Sunday, March 13, 2016 - 20:00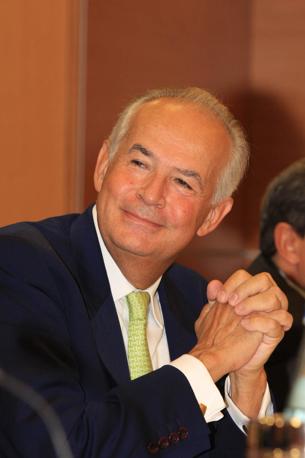 The Board of Directors, the managers and all employees of Pavan S.p.A. are mourning the death of their President, Professor ANGELO FERRO. Their thoughts are with his family in this time of great sorrow.
Angelo Ferro was a role model as a generous, far-seeing entrepreneur. He led the company in its development and growth for over 30 years.