INSIDE TECHNOLOGY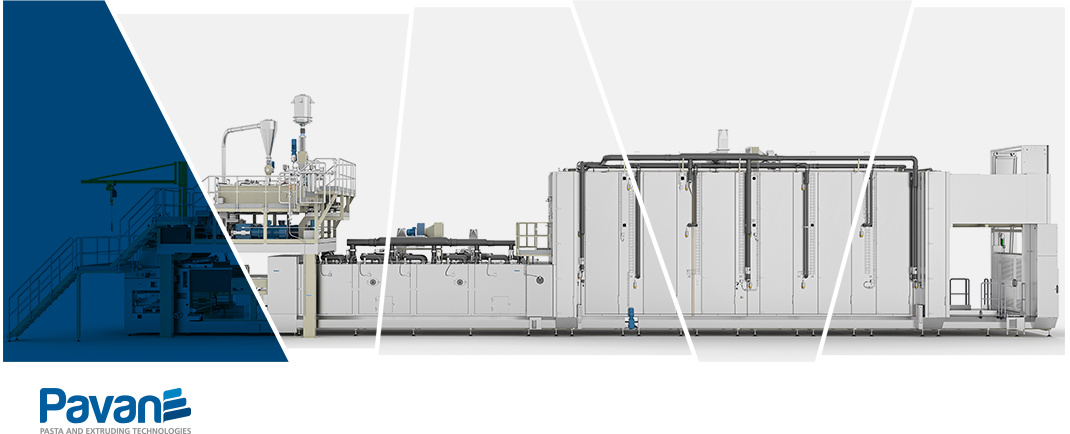 The MULTIDRIVE as you never seen before
---
MULTIDRIVE
Long-cut Pasta line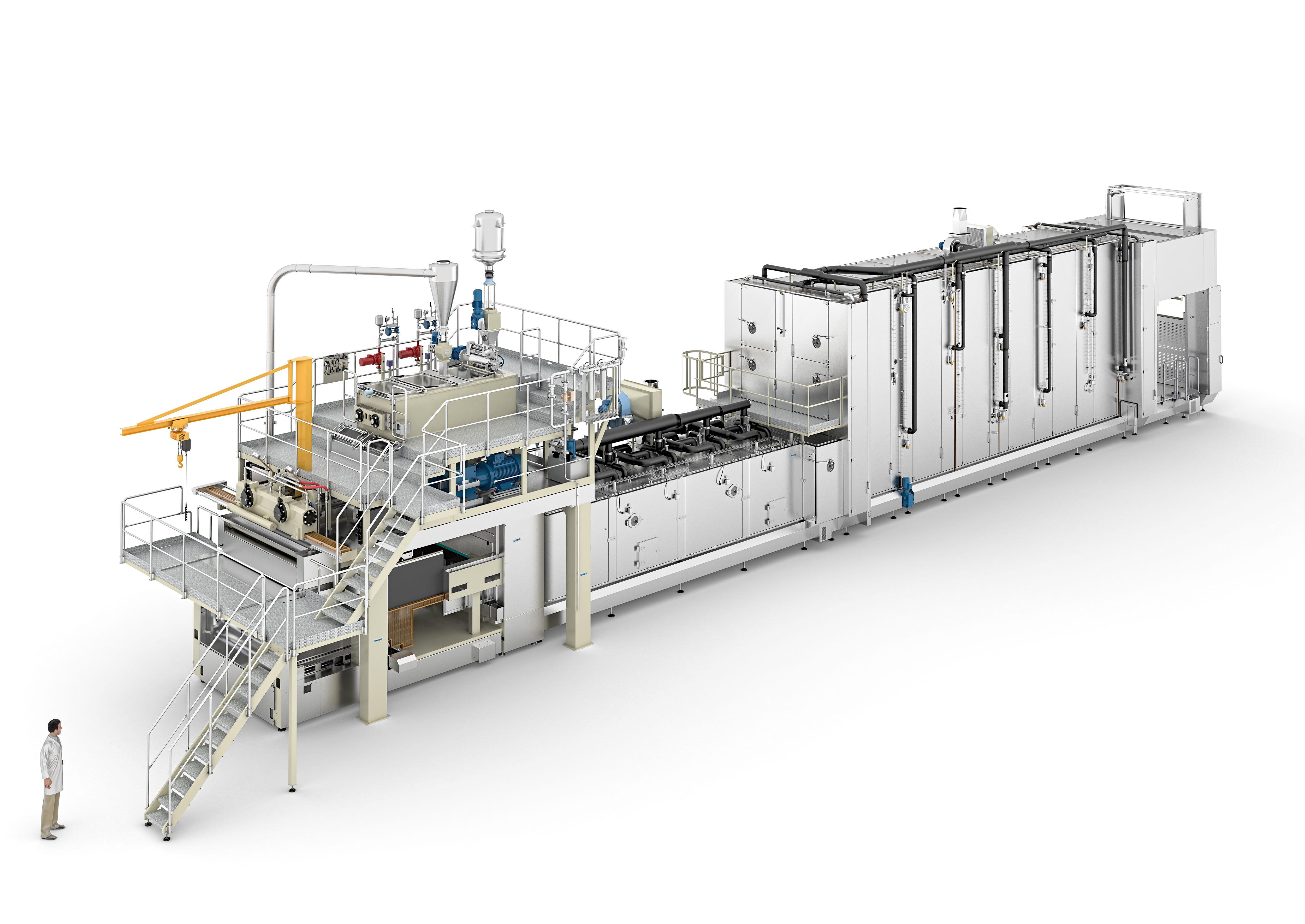 Continuous innovation is a business driver for many companies; however, only an effective adoption of thorough procedures can turn it into a success factor, thus allowing targets achievement and an actual advantage against competitors. This vision brought us to develop cutting-edge technologies that are and will always be Pavan Group trademark.
Pavan new MULTIDRIVE technology allows making long cut pasta of unrivalled quality while granting energy savings and reduced overall footprint. These results are achieved through a number of innovative features allowing improved accuracy on working parameters all over the line, offering best performances in the pre-drying and drying process. The so obtained product is excellent in stability, structural strengh and cooking quality.
---
---
SPW540
Single sheet sheeting machine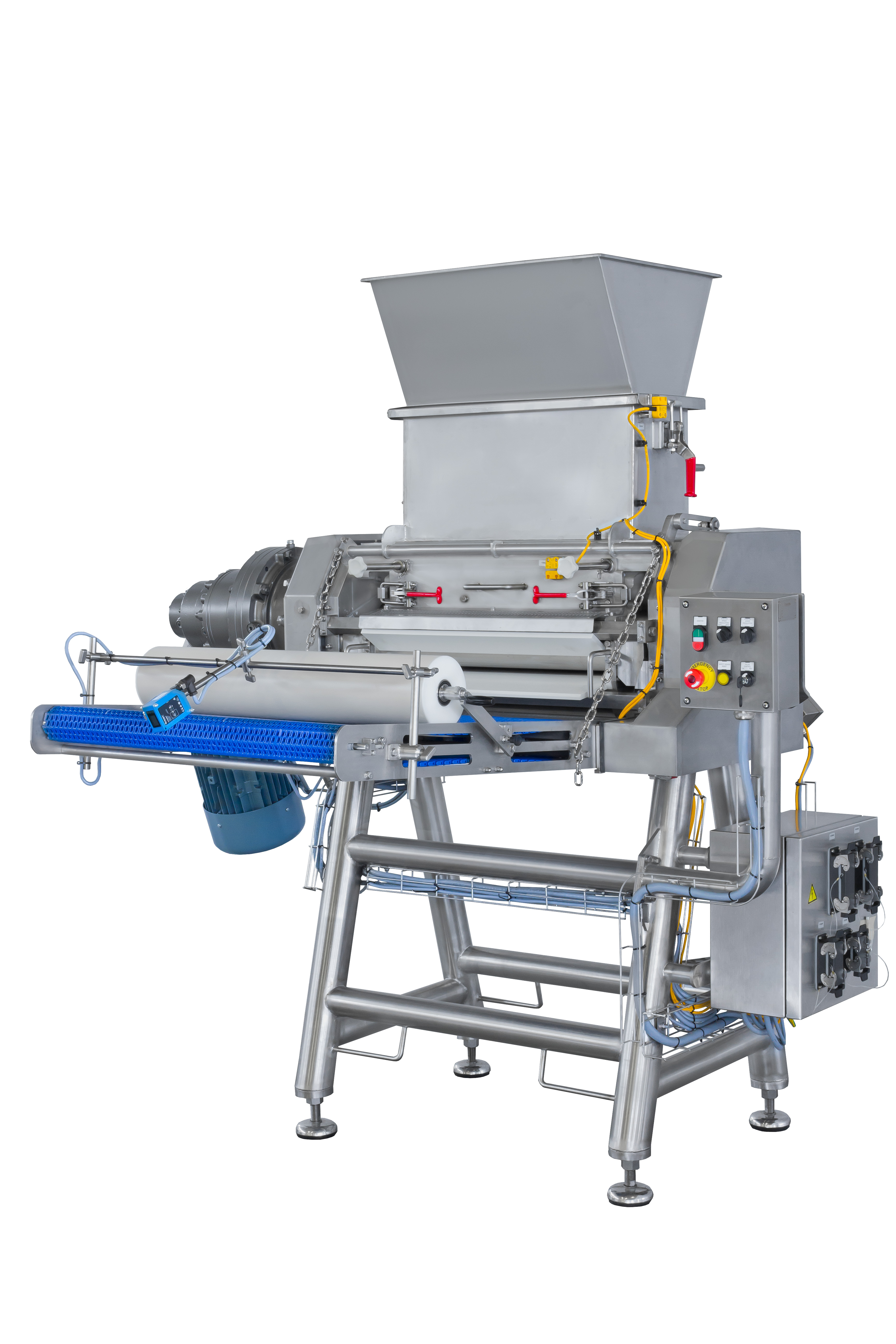 The sheeter SPW is the result of the latest technological and structural innovations used in the industrial production of fresh pasta. SPW allow obtaining a top quality pasta sheet and improving the product made with forming machines. The dough treatment is performed without mechanical and thermal stress. At the machine outlet, pasta sheet has the same temperature as dough has at the inlet. Sheet comes out velvet-like, uniform, compact and with excellent colour.
---
DISCOVER MORE ABOUT
SPW >
---
MRD540
Single sheet forming machine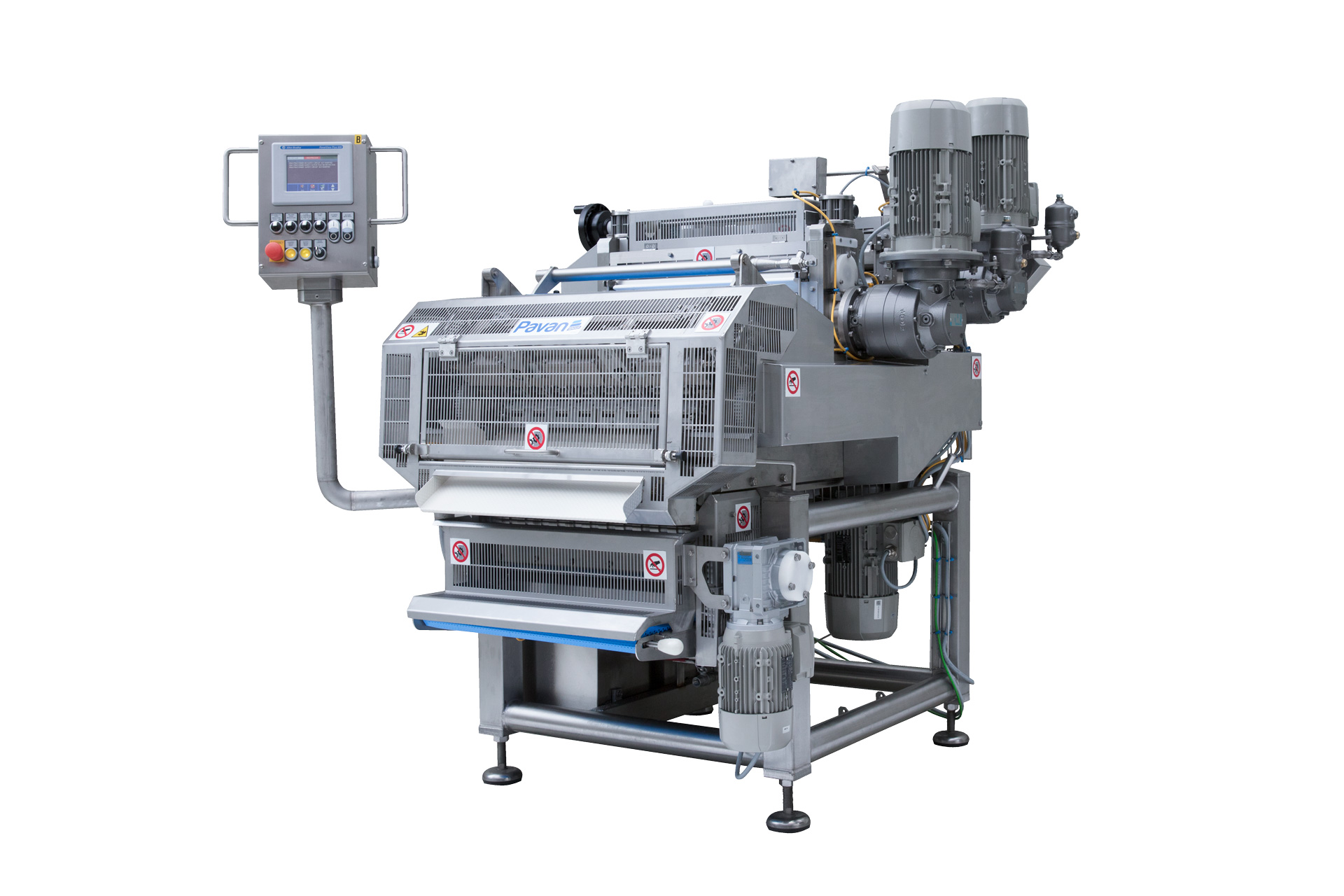 The new MRD540 is a high-speed forming machine with quick die change. Is suitable for the production of single sheet ravioli, fagottini and cappelletti with hard and soft fillings. It could be combined with different filling pumps: lobe, paddle and screw.
---
DOWNLOAD THE BROCHURE
MRD540 >
---
RRW540
Double sheet forming machine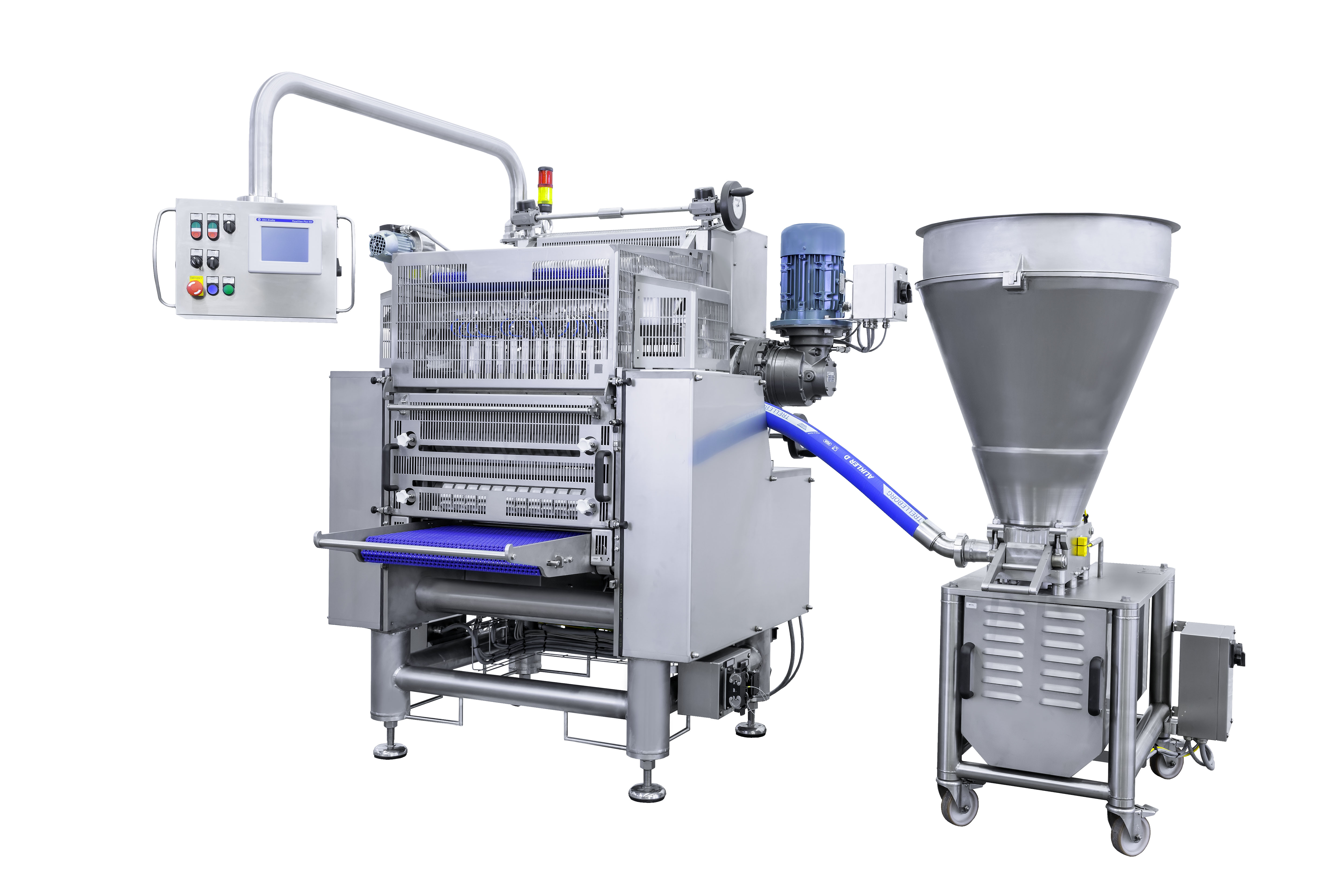 Designed to produce double sheets ravioli with maximum flexibility on filling (from hard meat to liquid soft cheese with pieces)
---
DDISCOVER MORE ABOUT
RRW540 >
---
See you @ IPACK-IMA 2018
HALL 01 | STAND B20-D31
---