INSIDE TECHNOLOGY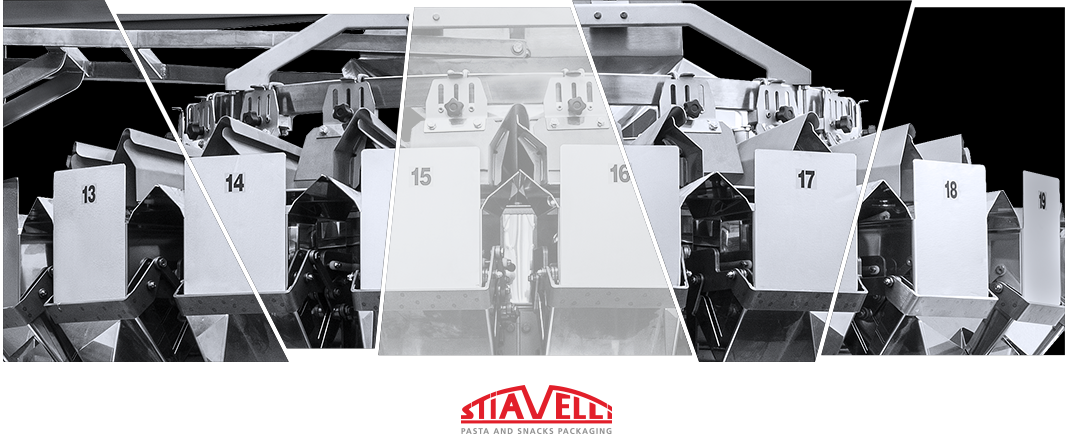 SPC20: More heads for a faster and more accurate weighting
---
SPC20
Multihead weighters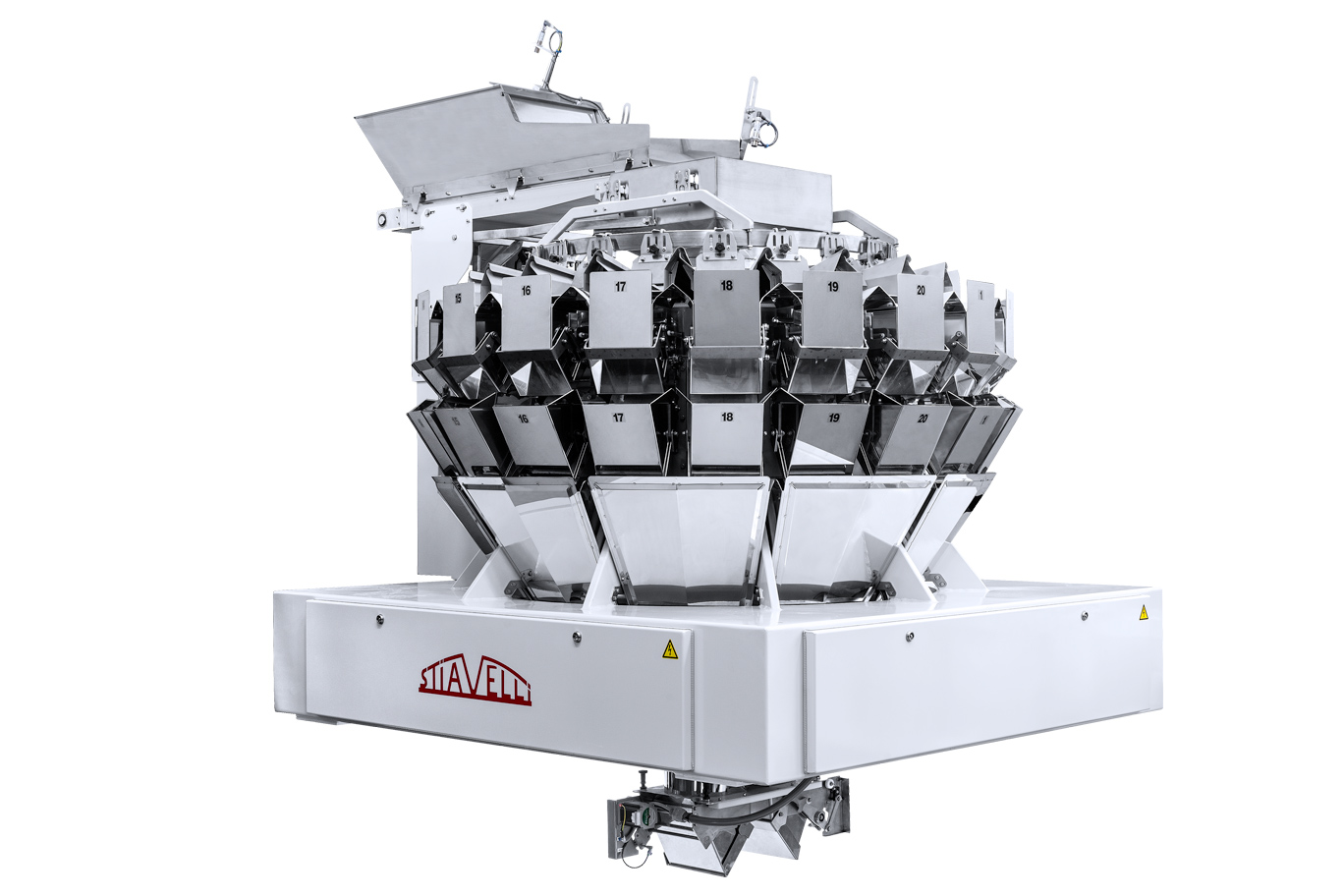 Stiavelli multihead weighers guarantee the highest performances thanks to their remarkable accuracy and reliability. The highest speed version with 20 hoppers, combined with a continuous motion packaging unit, is able to pack up to 130 bags per minute.
---
DISCOVER MORE ABOUT
SPC20 >
---
SVML/SDFQ
Continuous motion vertical packaging unit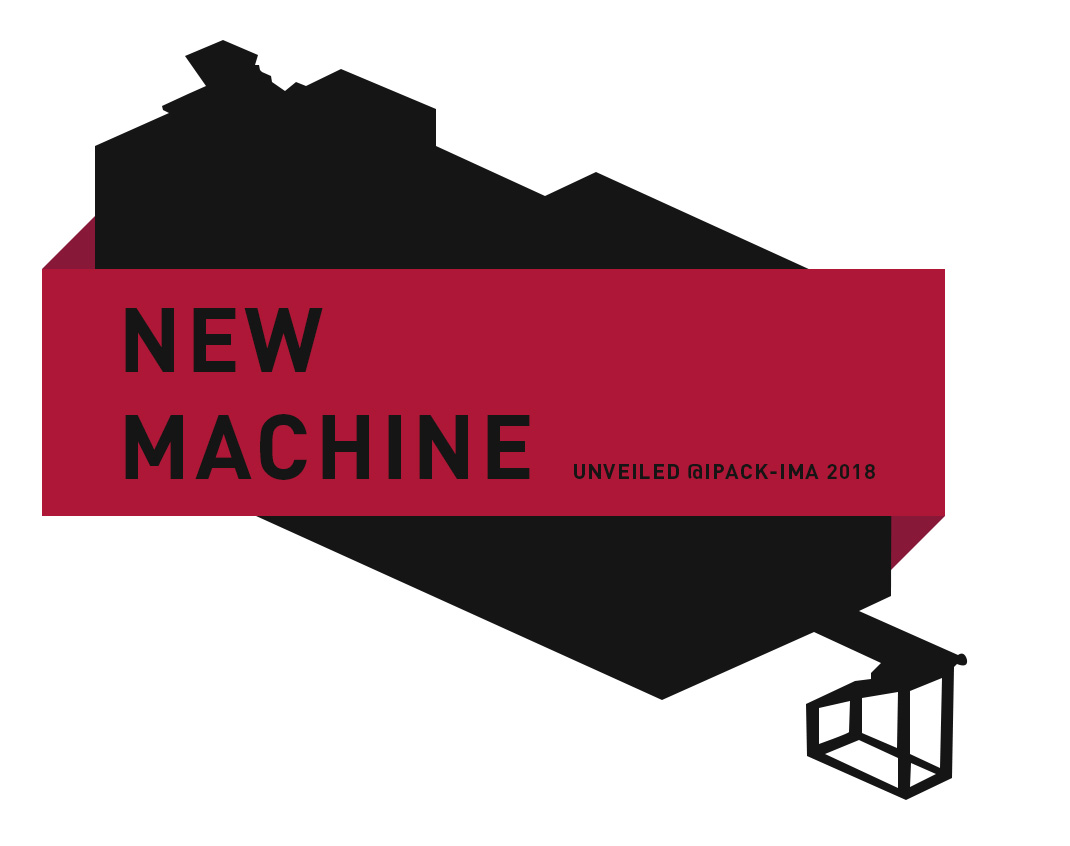 Thanks to a particular mechanics, this high speed continuous motion packaging machine can pack brick bags and pillow bags. The packaging machine is equipped with a bypass conveying system which is located at the bottom of the machine body and which allows to make alternatively both types of packs.
---
DISCOVER MORE ABOUT
@IPACK-IMA 2018
---
SO-EVO
Continuous horizontal packaging unit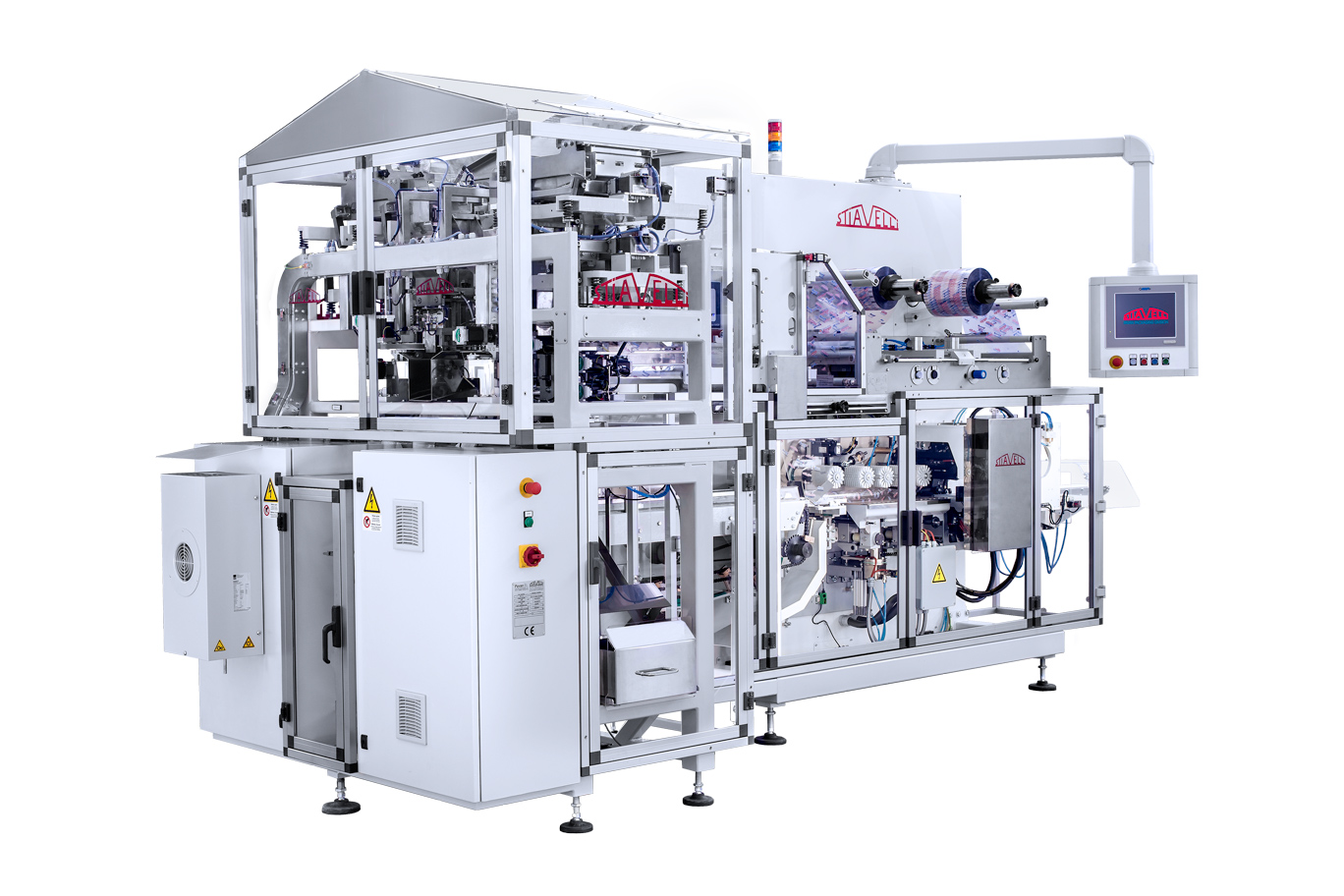 Developed in the '60s, this unit has been continuously updated and currently it has reached the excellence in terms of quality and speed of the packaging. SO-EVO has been designed to pack up to 120 spaghetti bags per minute. Its latest generation of stripping sealing jaws is able to minimize to less than 1% the fragments in the sealing area, thus improving the quality of the bag. 
---
DISCOVER MORE ABOUT
SO-EVO >
---
See you @ IPACK-IMA 2018
HALL 01 | STAND B20-D31
---