Plansichter
The Plansifter is characterized by its reliability over time, large sifting surfaces and optimum yield per square meter of surface. A new concept of sanitation. All components have been studied and developed keeping into consideration the needs and use of the product being processed.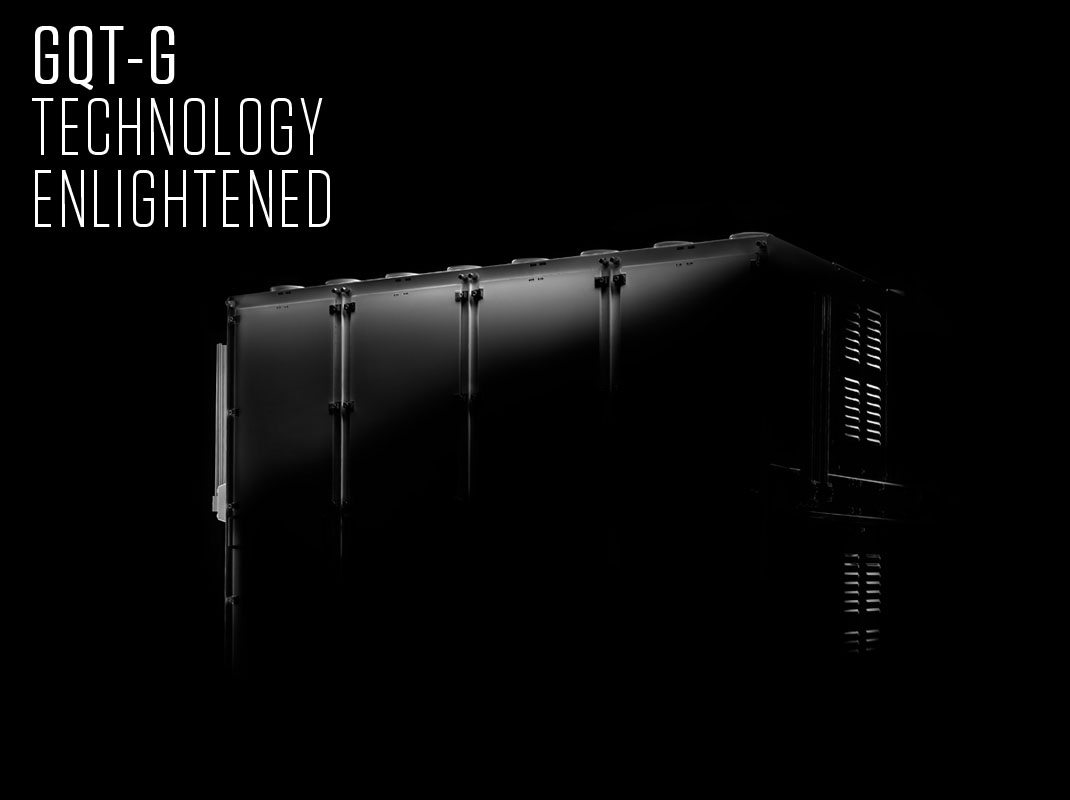 The GQT-GS Plansifter represents a reference point in the field for its long-lasting reliability and exceptional performance.
• New sieve cleaning system
• Thermally insulated compartments
• Easy access for cleaning
• Minimum maintenance
• Stainless steel coated walls

The sieves can be made of wood, wood and aluminum or plastic. The internal guides vertically arranged inside the channels allow for an impeccable alignment of the sieves. The screen holders' perfect tightness of the sieves generated stacks, has been obtained through their compression with a system that is simple and effective. The gauze, applied and fastened to the frames with special glues, is kept clean by unique free moving parts specifically designed to keep the sieves bottom residues free as well. The all-gauze sieve instead, presents a single type of Star cleaner for both the gauze cleaning and the bottom discharge of the product.